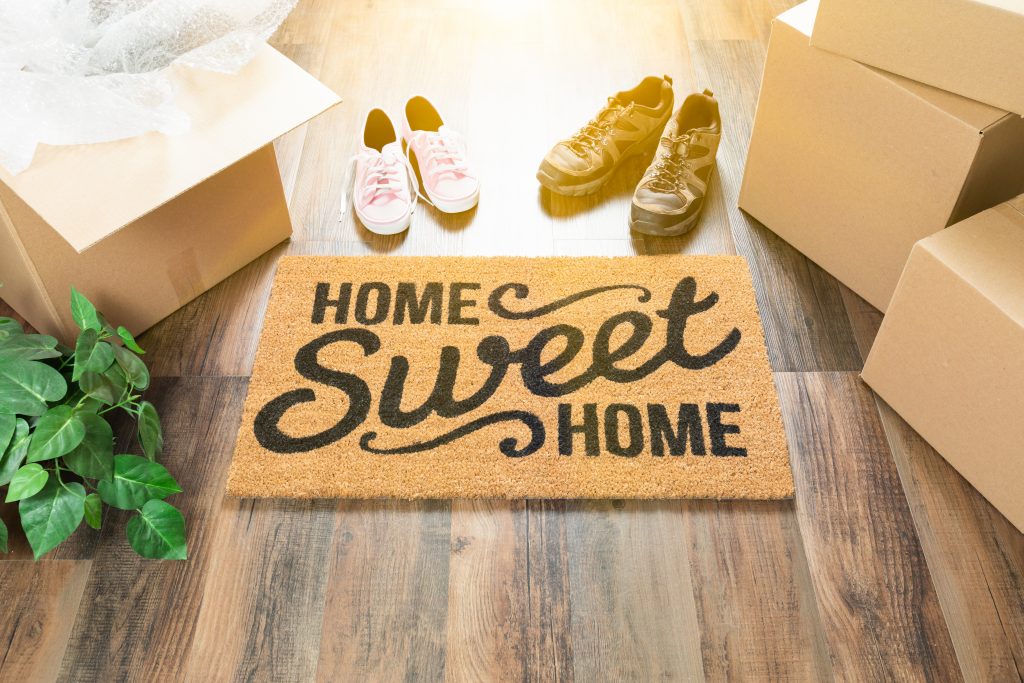 There are many factors for consumers to consider when selecting a title insurance and closing agent. We hope you choose Olympic Peninsula Title for our local expertise, service standards, market conduct and our commitment to the community. We also want you to know that you may shop for your title and closing agent and pay particular attention to security standards of the agent you choose.
Buying and selling a home is an exciting time, but there can be pitfalls for unsuspecting consumers. You should be aware that criminals use wire fraud schemes to steal money meant for home purchases or the proceeds from the sale of the property. Criminals often begin the wire fraud process by using email messages, website forms, or phone calls to steal your email login and password information. For more information, you can visit http://homeclosing101.com/protect-your-money/. Olympic Peninsula Title uses CertifID to protect our clients from falling victim to wire fraud schemes. Call us today to learn more about this valuable service or go to certifid.com for more information.
Buying a home or property? Why do you want title insurance? You need to be certain that the seller is the true owner of the property and that no outstanding issues damaging title carry over to you. Why? Because if there are problems with the title it can restrict the use of the property and ultimately result in financial loss. That's where Olympic Peninsula Title can help you. We conduct in-depth research to detect, prevent and eliminate risks and losses caused by title problems. We do this by searching public records to develop and document the chain of title to the property and by identifying all outstanding claims.
The premium is only paid once and there is no expiration date on the policy. The protection lasts as long as you, or your heirs, maintain an interest in the property giving you peace of mind that your ownership is free and clear of any issues.
Selling your house or property? Olympic Peninsula Title will work with you to coordinate any satisfactions of liens and prepare all the necessary closing documentation to make the experience for you and the buyer as smooth as possible. We promise competitive rates, great communication and amazing service.
Buyer and Seller Benefits with Olympic Peninsula Title:
Wire transfer protection through CertifID
Full service on every transaction
Timely and accurate title commitments
Exceptional communication
Knowledgeable and professional staff
Contract Upload capability or drop off